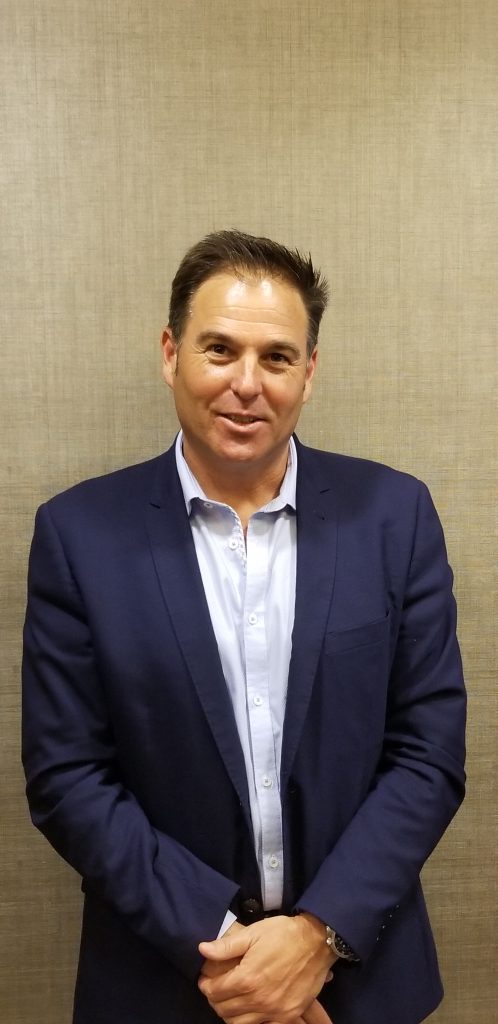 Braden Brush has over 20 years' experience in the airfreight industry and has worked and traveled extensively throughout his career in Europe, Africa, Asia, North and South America. He began his career in 1995 with DHL Aviation as a Cargo Agent in Vitoria, Spain within DHL's export operation and was soon promoted to Sorting Manager responsible for the Import and Export cargo distribution at Vitoria Airport, DHL Aviation's Iberian Peninsula Operational HUB.
During his tenure with DHL Aviation, Braden designed and implemented new standard operating procedures for newly formed stations at Santiago de Compostela as well as North Tenerife in the Canary Islands.
In 1998, Braden took on the position of Global Cargo Operations and Handling Manager for Spanair based in Madrid responsible for the negotiation and performance results of the subcontracted cargo handling agents (GHAs) on a world-wide basis covering 26 stations in Europe, Africa, South, and North America.
In 1999 he was promoted to Cargo Director at Spanair responsible for the global administration and overall results of the Spanair Cargo Department. He also headed the transition project which involved the building and move into the new warehouse and office facilities at Madrid Barajas Airport launching a subsidiary handling company for Spanair Cargo in Newco Airport Services.
In January of 2000, Braden spearheaded the Cargo Integration Project between Spanair and Lufthansa Cargo coordinating and implementing procedures, time frames, deadlines, and budgets merging all of Spanair's cargo capacity world-wide into the Lufthansa Cargo network. In November of 2000 and after a seamless merger of Spanair Cargo into Lufthansa Cargo's organizational structure, Braden joined Lufthansa Cargo acting as an integral part and key player in the introduction of a Total Cargo Management (TCM) concept under the total control of Lufthansa Cargo responsible for the acquisition, management, and overall results of the Spanair, Condor, and Air Luxor Cargo Departments in the Iberian Peninsula. From July 2006 through September 2010, Braden worked for Lufthansa Cargo Charter a 100% subsidiary company of Lufthansa Cargo where he acted as the Senior Manager Market Development Iberian Peninsula and Latin America negotiating all contractual aspects of charter projects with clients, operators, airport authorities, and all sub-contracted service suppliers.
In October of 2010 and interested in the GSSA side of the airfreight industry, Braden accepted the position of Managing Director for Kales Airline Services based in Madrid responsible for airline acquisition, service provider relations, sales, operations, accounting and administration. During his 8 year tenure at Kales Spain, Braden acquired and managed very respectful airlines to the likes of Aerolineas Argentinas, Norwegian Cargo, Etihad, China Southern, China Cargo, and Air Bridge Cargo just to name a few.
While at Kales Airline Services and under the ownership of World Freight Company, Braden accepted the role of Managing Director at Hermes Aviation where he officially began on April 1, 2018 based in Los Angeles proudly working with Hermes' elite partners to the likes of All Nippon Airways, Norwegian Air Shuttle, Volaris, DHL Aviation Domestic, ASL Airlines Belgium, El Al, South African Airways, Icelandair Cargo, Azores Airlines, and XL Airways France.